Airpura Central Air System Installation Configurations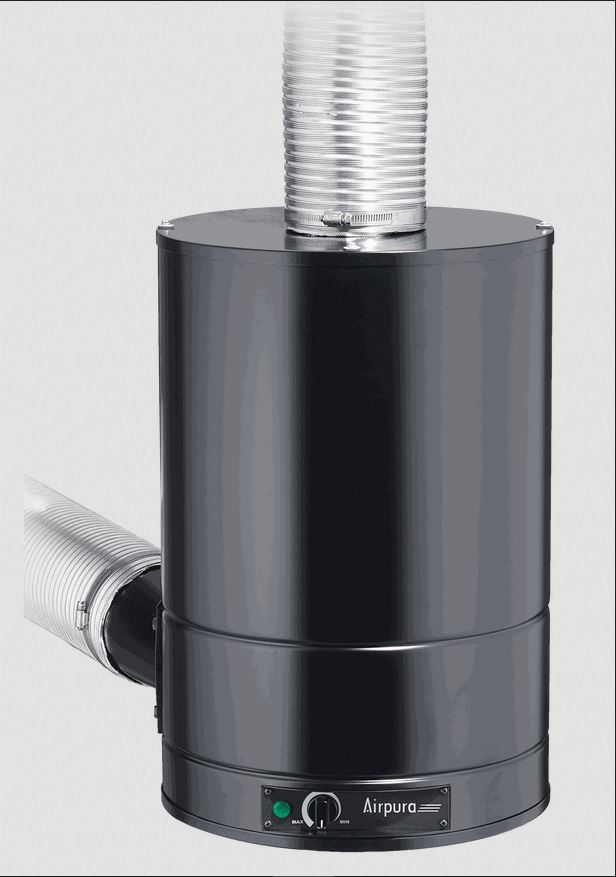 The Whole-House unit attaches to the central air system and will clean the entire home.
All Airpura Whole-House models are configured with a variety of filtration options developed to meet a wide range of personal and environmental needs.
The  600-W series units contain true HEPA material for particle removal and a variety of carbon blends for odor and chemical abatement. In addition, some models include UV bulbs and the TitanClean photocatalytic oxidizer for pathogen control and enhanced containment of chemical fumes.
Horizontal and vertical wall brackets are available.
The connection possibilities are endless.
Have Questions or Need Advice?
Please call our toll-free number (888)246-8776 to talk to a friendly and knowledgeable customer service representative. Our hours are 8:00 p.m. Pacific time (that's 11:00 p.m. on the East Coast) and are open on weekends.